OUR PARTNERS
At Enzio, we continuously identify, develop, and nurture key relationships to provide our clients with a variety of  integrated and companion services. 
We've partnered with industry-leading companies that you know and trust, including:
APPLICANT TRACKING SYSTEMS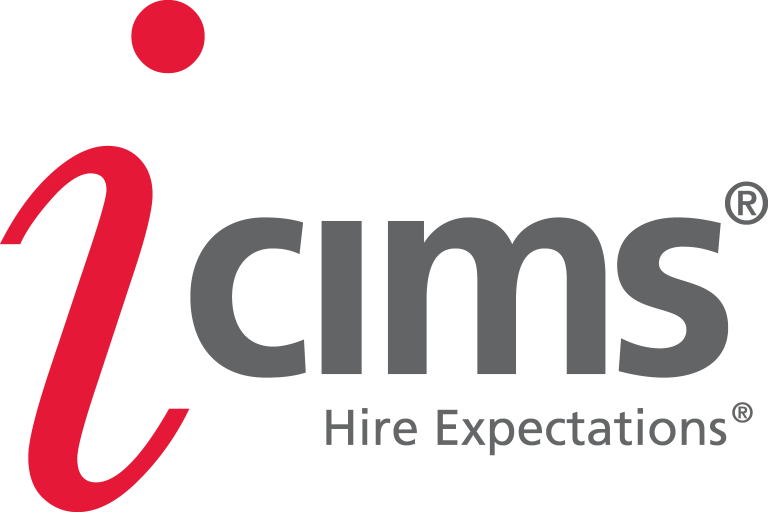 PROPERTY MANAGEMENT SYSTEMS






JOIN THE ENZIO PARTNER NETWORK TODAY!
Does your company work in human resources software, staffing, payroll, or another HR-centric field? You might consider partnering with Enzio! Our background and drug screening solutions make a good partner fit for a wide variety of companies. 
Phone: (800) 915-4153
Email: info@enzio.com